Accept credit cards online in a way that works for your business
With Chase and Authorize.net working together, you can seamlessly take payments on your website or by phone, and get paid faster.
We've made selling online and by phone easy so you can focus on your business

Sign up and start taking payments with Chase today
2.9% + 25¢

per transaction, with next-day deposits

1

at no additional cost

Quickly sign up for Chase payment processing and connect your online store.

Improve your cash flow with next-day deposits, at no additional cost, when you direct your funds to a Chase business checking account.

A payment gateway that lets you seamlessly accept card payments in the U.S. and internationally, right from your computer – no additional hardware needed

Live support is available by chat or phone and you have the ability to self-service anytime in the support center.
3

Add a quick checkout button to your website to streamline online checkout and make a sale in one click.
Features that streamline checkout online and by phone so getting paid is simple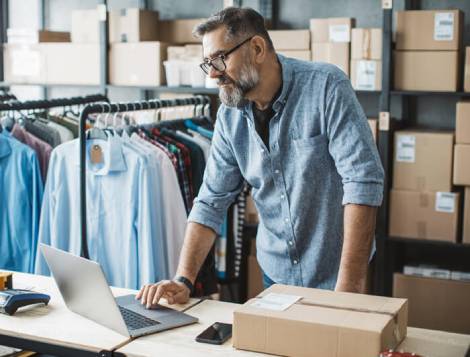 Virtual Terminal is a value-added service that empowers you to log in to your computer and start accepting payments by phone or mail order.
We've made billing subscription setup easier. Whether you are billing the same amount or different - weekly, monthly or at a different cadence, our billing options help increase loyalty while reducing costs.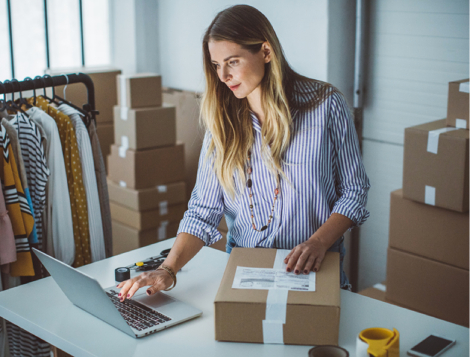 Integrate a simple payment button that directs customers directly to enter payment information (i.e. Buy Now button).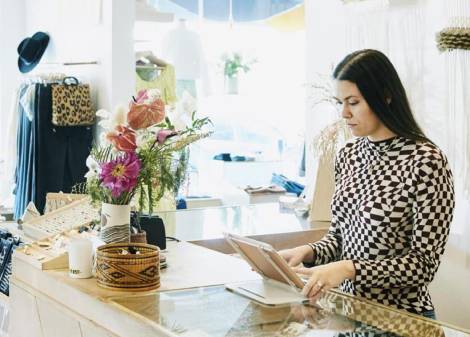 Customer information manager
Customers can save billing, payment and shipping information on file for future orders. Profiles can include multiple payment methods and shipping locations for added ease of use.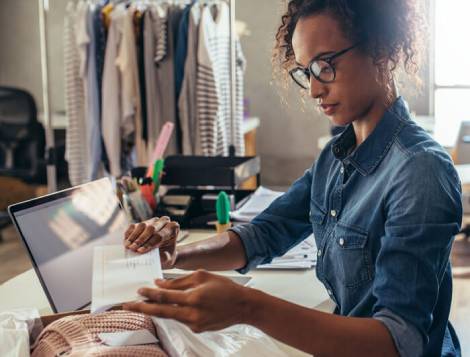 Card on file stores payment information on secure servers and simplifies returning customer's checkout experience so they can buy from you with fewer clicks.
Accept payments online today with Chase
Need to build an online store? Need more information about our POS solutions? Click here to learn more. 
1 Payments processed, approved, and completed by 7 PM Eastern Time (ET) are eligible for next-day deposits, 6 days a week, excluding Fridays. In addition, all Authorize.net deposits are subject to Chase Integrated Payments Terms of Service. Payments processed, approved and completed by 4 PM Pacific Time (PT) / 7 PM ET, Saturday through Thursday (including holidays), will be deposited into the business owner's Chase business checking account the next night. All payments processed, approved and completed by 4 PM PT / 7 PM ET on Fridays will be deposited into the business owner's Chase business checking account on Sunday morning by 7:30 AM ET. The payment cut-off time of 4 PM PT / 7 PM ET is Authorize.net's default for next-day deposit eligibility. If a business sets an earlier payment cut-off time with Authorize.net, any payments entered or approved after this earlier cut-off time will not be sent for settlement until the following day. There is no additional cost for next-day deposits but standard rates and fees will apply for business checking and payment processing. Customers qualify for next-day deposits upon sign-up when processing payments through Authorize.net and Chase Integrated Payments, Powered by WePay, and depositing into a Chase business checking account. Next-day deposits are available in the U.S. only. Additional exclusions may apply.
2 Other processing rates may vary. Please

contact us

to learn more.
3 Customer support from Authorize.net is available 24 hours a day, 7 days a week with the exception of major national holidays.