Explore all the benefits of Sapphire Preferred
Rewards to inspire your next adventure
The Chase Sapphire Preferred card makes every purchase rewarding for you - including exclusive culinary events and travel perks. Learn more about your benefits below.
Explore Chase Ultimate Rewards®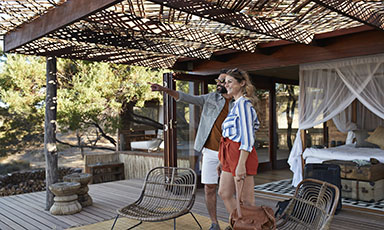 Redeem for travel
Use points toward your next getaway—they're worth 25% more when you redeem for travel through Chase Ultimate Rewards.
Book travel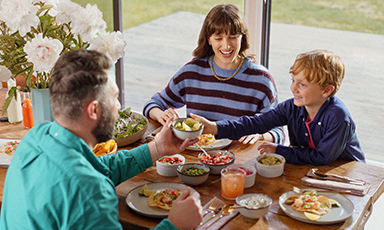 Pay Yourself Back®
Your points have more value when you redeem them for statement credits after making purchases within select rotating categories.
Redeem now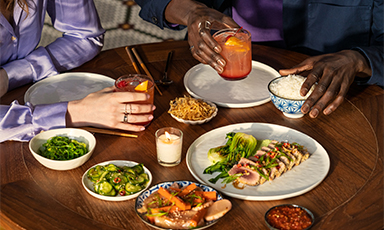 Chase DiningSM
Order takeout at popular eateries around town or make reservations at restaurants, wineries and bars across the country.
Find cuisine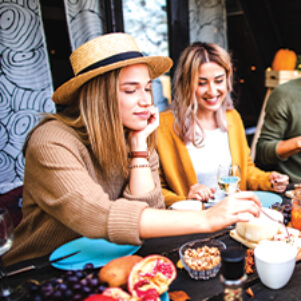 More Sapphire Offers
There's so much more to make yours—top benefits, offers and experiences for Sapphire Preferred cardmembers.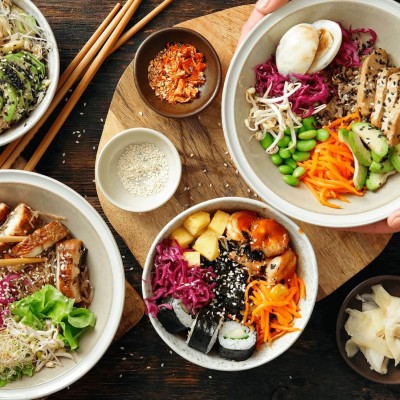 Chase DiningSM
Cardmembers can enjoy exclusive access to an eclectic list of local restaurants, virtual dining events and other curated culinary content.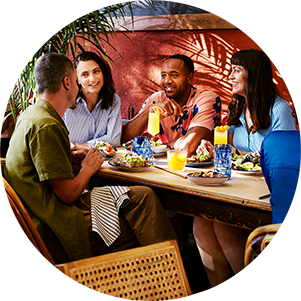 Refer-A-Friend
Earn up to 75,000 bonus points per year by referring friends to the Sapphire Preferred card.
Already a Sapphire cardmember?
Sign in to view your account, access exclusive content and take
advantage of your Sapphire benefits.
Sign in
Not a Sapphire cardmember yet?
We're glad you're here. Learn more about getting a Sapphire card.
Learn more
Leaving popup modal
You're now leaving Chase
Chase's website and/or mobile terms, privacy and security policies don't apply to the site or app you're about to visit. Please review its terms, privacy and security policies to see how they apply to you. Chase isn't responsible for (and doesn't provide) any products, services or content at this third-party site or app, except for products and services that explicitly carry the Chase name.