Introducing all-new

rewards to inspire

your travels
Earn more. Redeem faster. Go further.
Sapphire offers just for you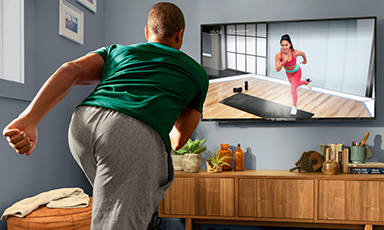 Hit your fitness goals on your schedule with workouts on the Peloton App
Boost endurance, strength, balance and flexibility with thousands of motivating, instructor-led... workout classes—no equipment needed. Get started with a free trial from Peloton, then get up to $60 back on a Peloton Digital Membership through 2021 with your Sapphire Preferred card.1
Expand for more +
Close -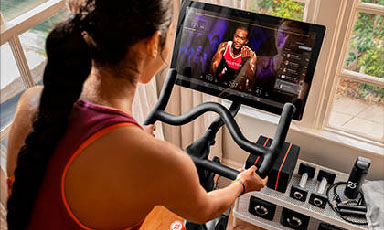 New! 5x points on Peloton equipment
Use Sapphire Preferred to earn 5x total points on select Peloton equipment purchases,2 plus up to... $60 back on an All-Access Membership.1 Terms apply.
Expand for more +
Close -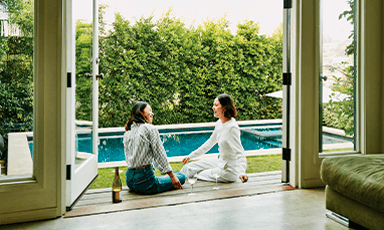 Get 25% more value with Pay Yourself Back®
New categories! Get more value when you redeem points for statement credits toward Airbnb and Away purchases by Mar. 31, 2022.3... Just choose an eligible purchase made with your Sapphire Preferred card from the past 90 days. Then, apply the points for all or part of the purchase and receive a statement credit.
Expand for more +
Close -
 

Consider all the benefits of Sapphire Preferred
Explore Chase Ultimate Rewards®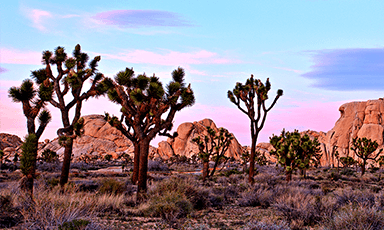 Redeem for travel
Use points toward your next getaway—they're worth 25% more when you redeem for travel through Chase Ultimate Rewards.
Book travel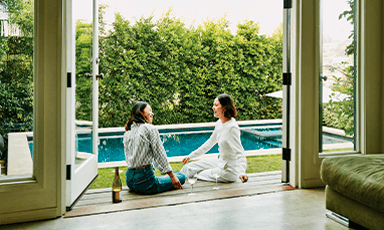 Pay Yourself Back®
Your points have more value when you redeem them for statement credits after making purchases within select rotating categories.
Redeem now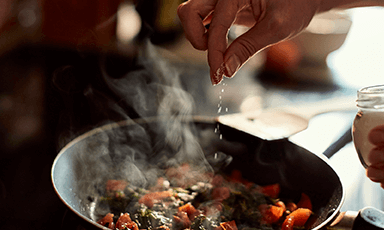 Chase DiningSM
Order takeout at popular eateries around town or make reservations at restaurants, wineries and bars across the country.
Find cuisine
Already a Sapphire cardmember?
Sign in to view your account, access exclusive content and take
advantage of your Sapphire benefits.
Sign in
Not a Sapphire cardmember yet?
We're glad you're here. Learn more about getting a Sapphire card.
Learn more